Georgia's
Go To
Tux Shop! "Celebrate Tuxedos was the best decision for the groom & groomsmen in our wedding!! They made it so convenient when it came to picking up the tuxes, adjusting sizes as needed, and picking up everything after the wedding from the venue! The boys could not have had it any easier when it came to getting ready for the wedding! We would highly recommend Celebrate Tuxedos!"
A Tuxedo For Every Occasion
Tuxedos and suits are our specialty!
Let us help you find the perfect look for your event!  We have the latest fits and styles in all the colors to match your vision!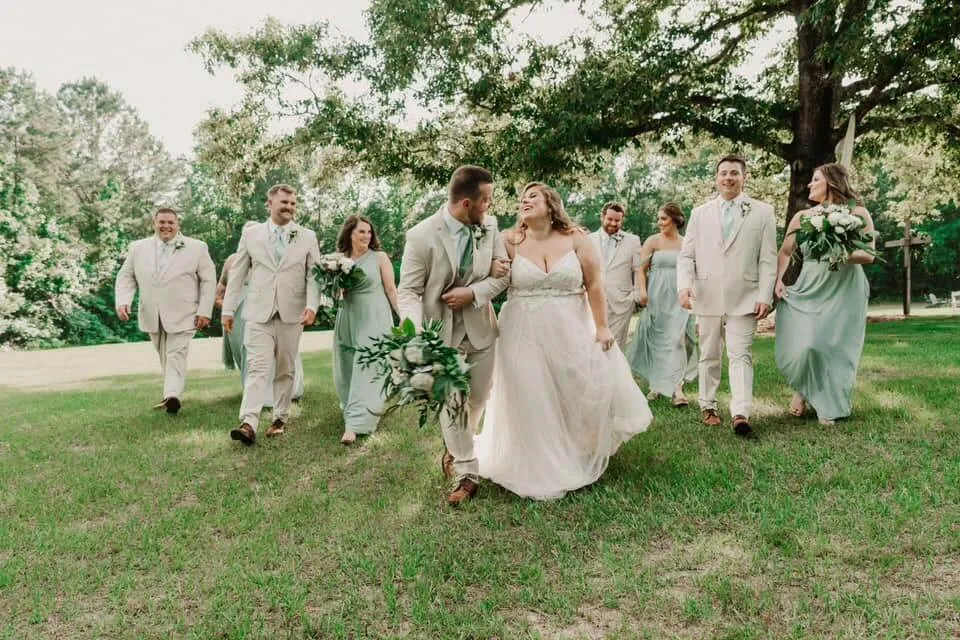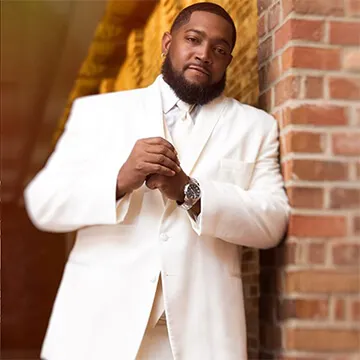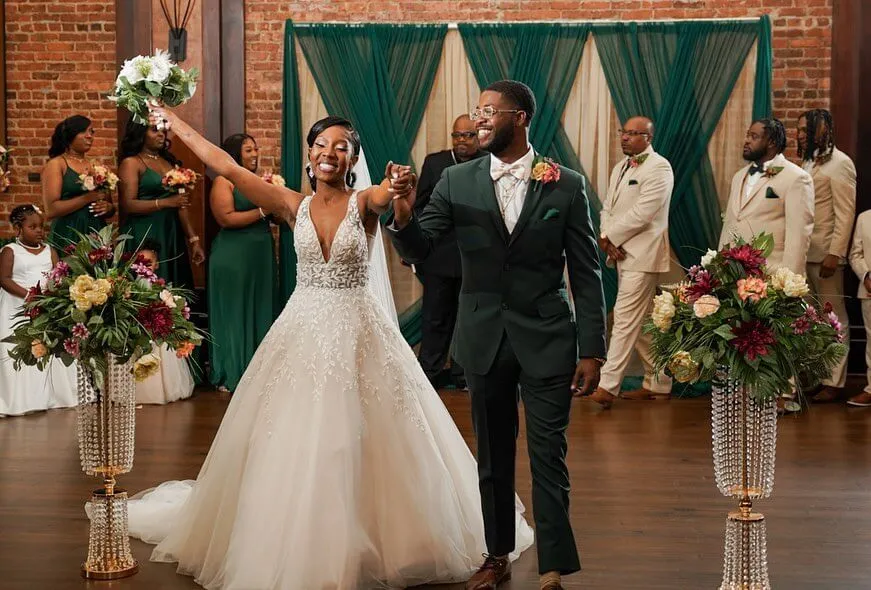 Book your event for free to take advantage of wedding & group discounts!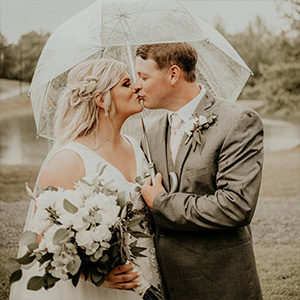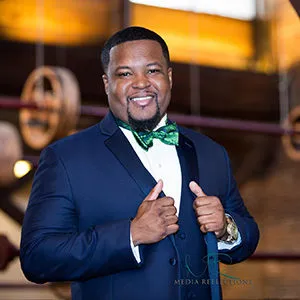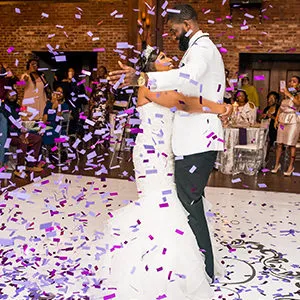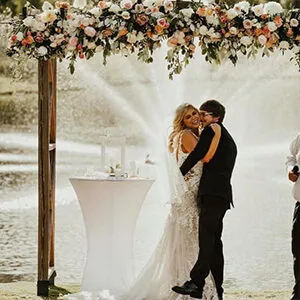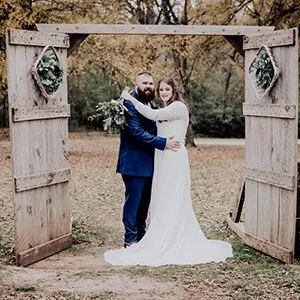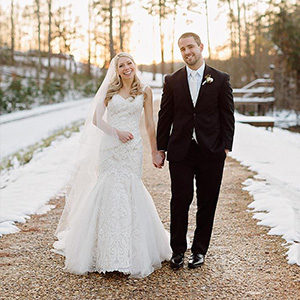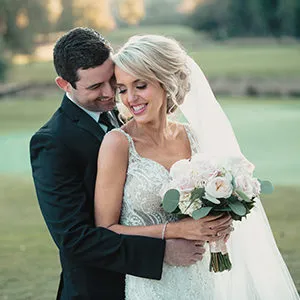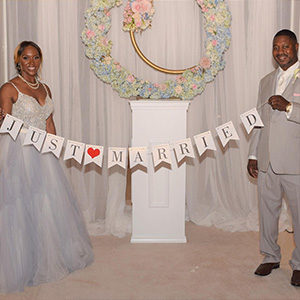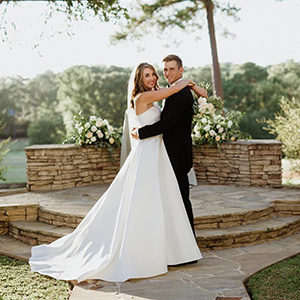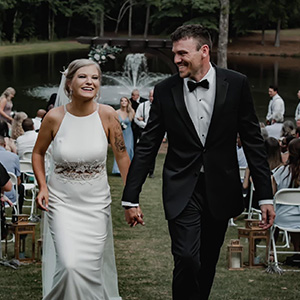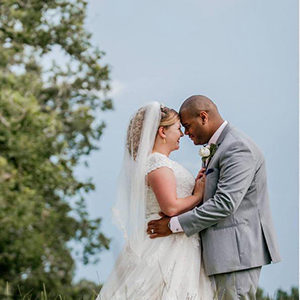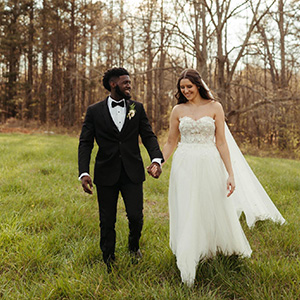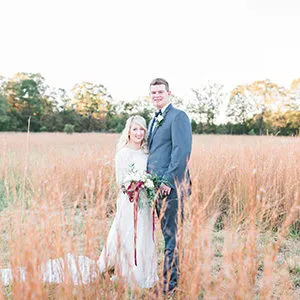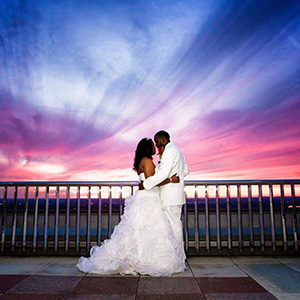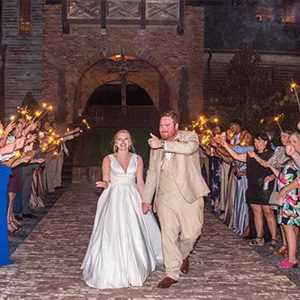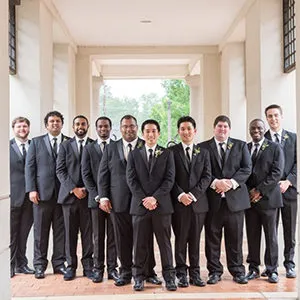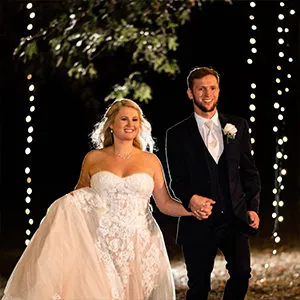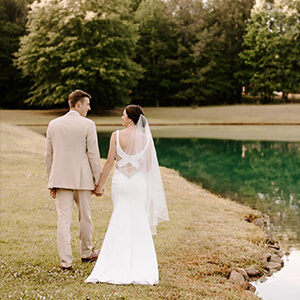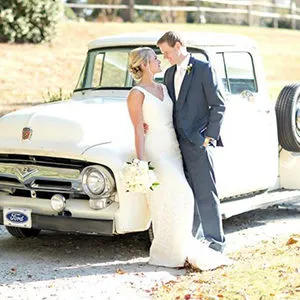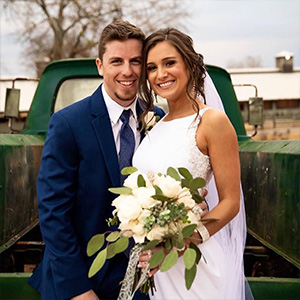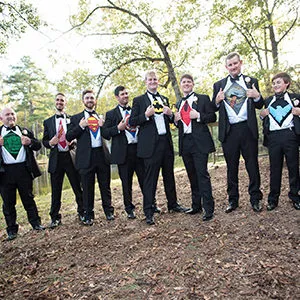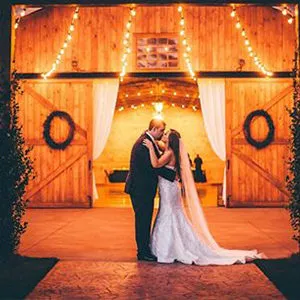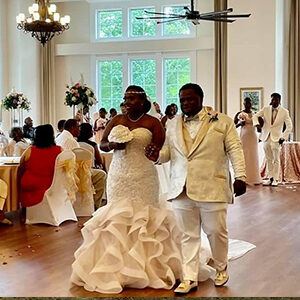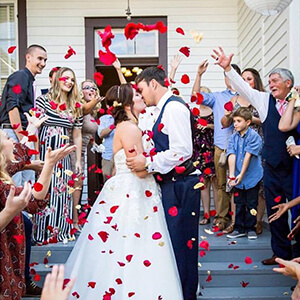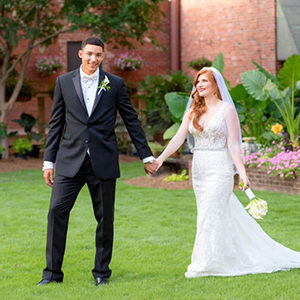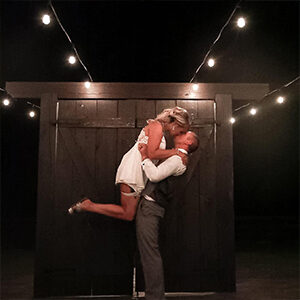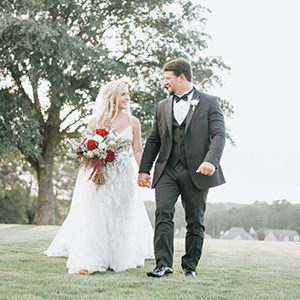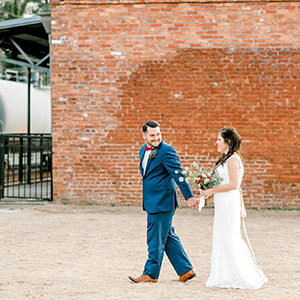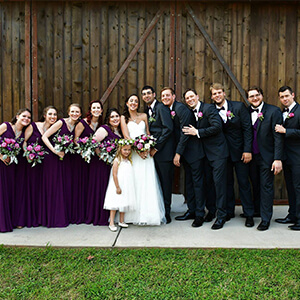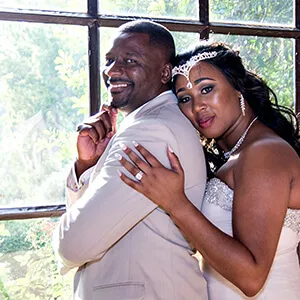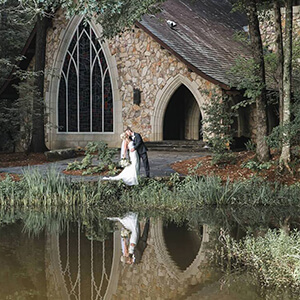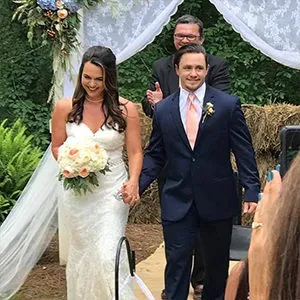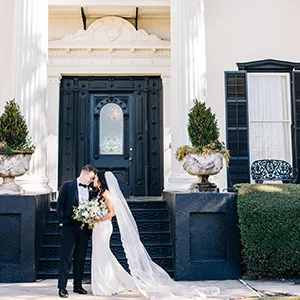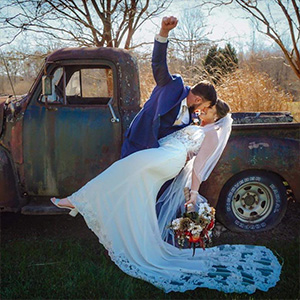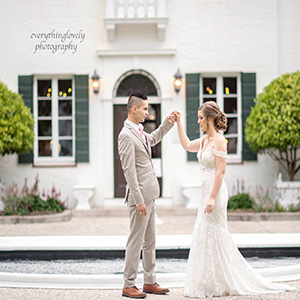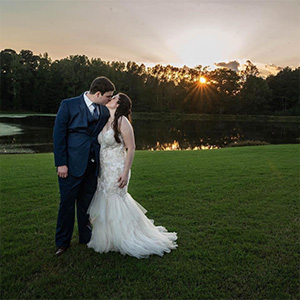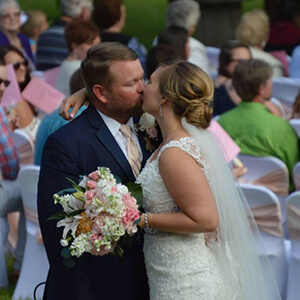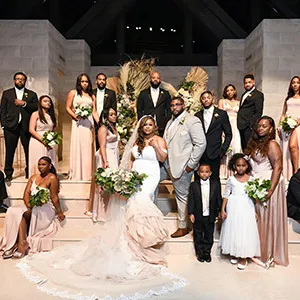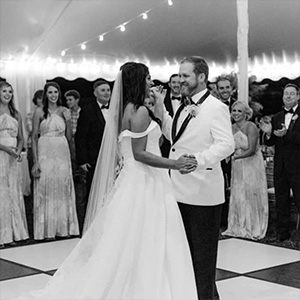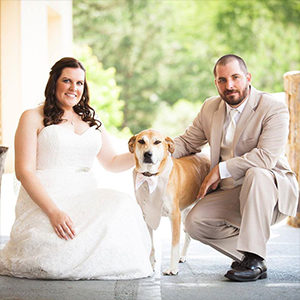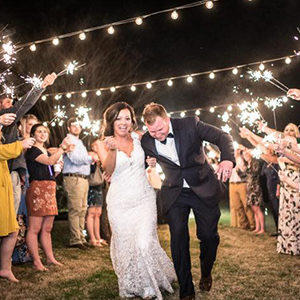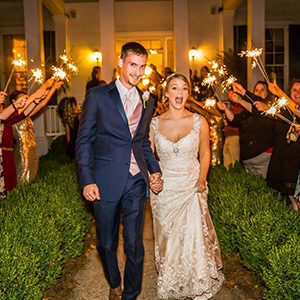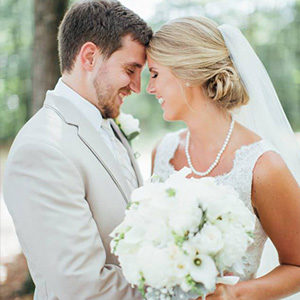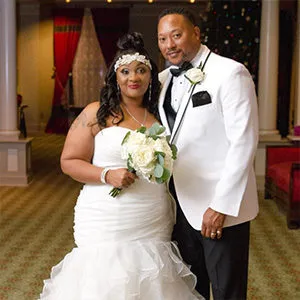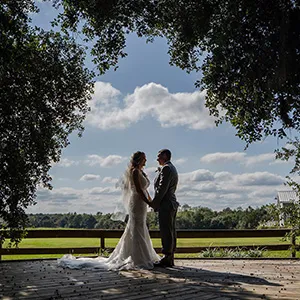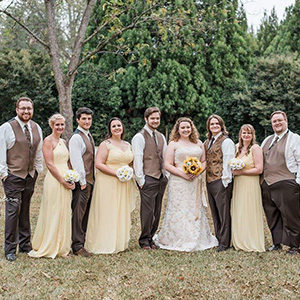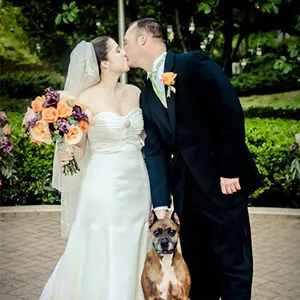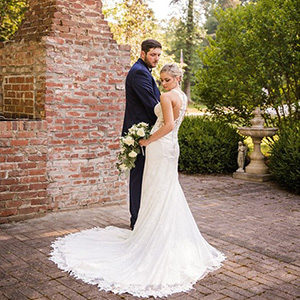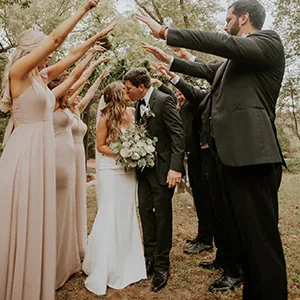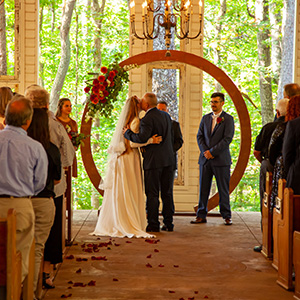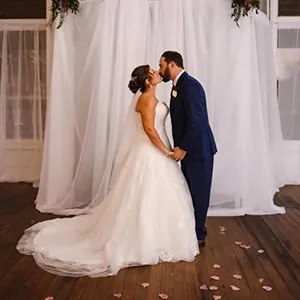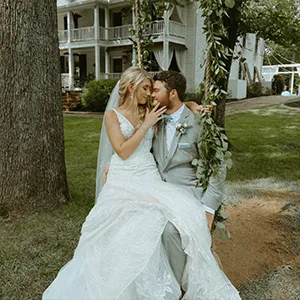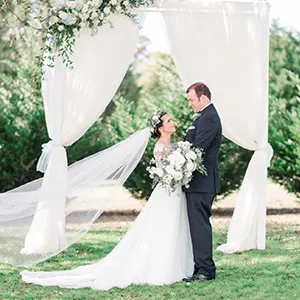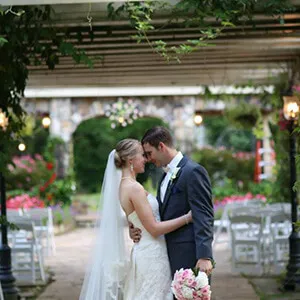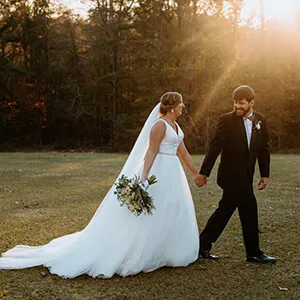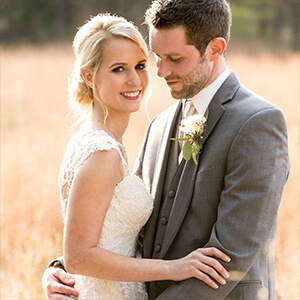 Book your wedding for free to take advantage of wedding discounts!