Provide Georgia High School students with the best customer service mixed with the largest selection of the hottest prom tuxes resulting in a memorable prom experience!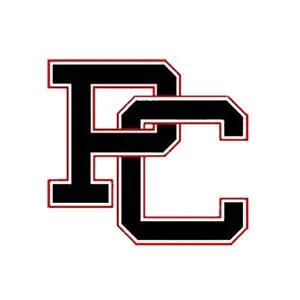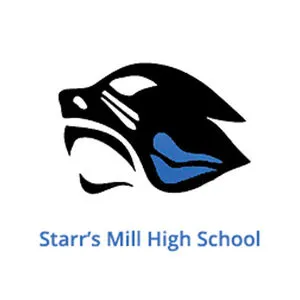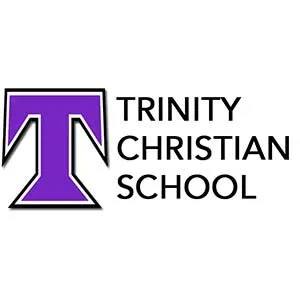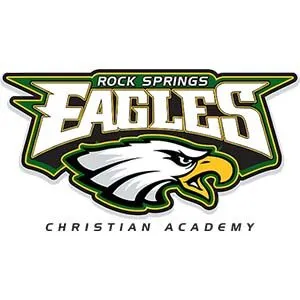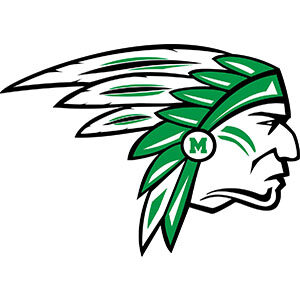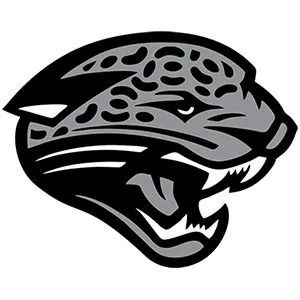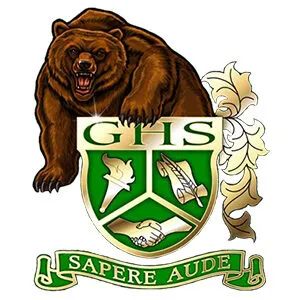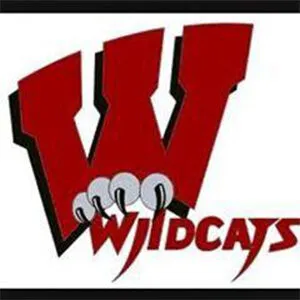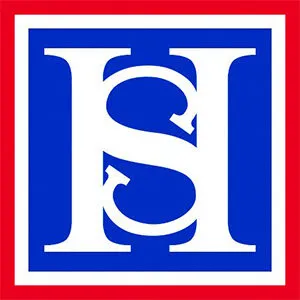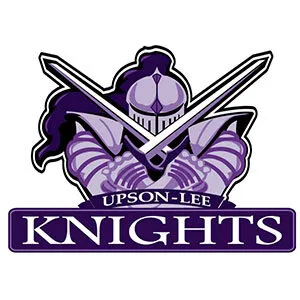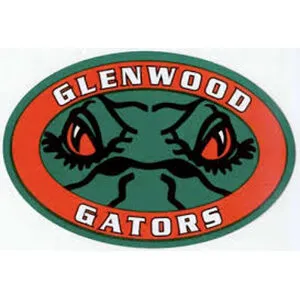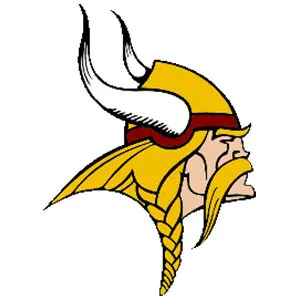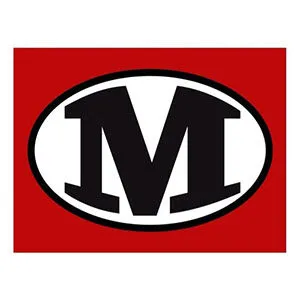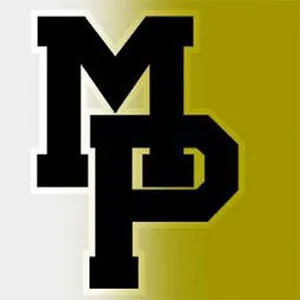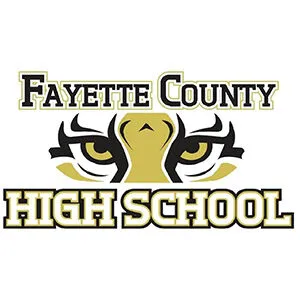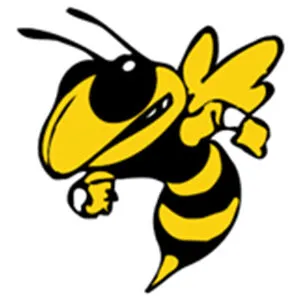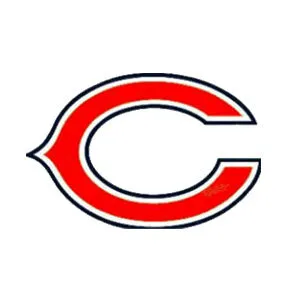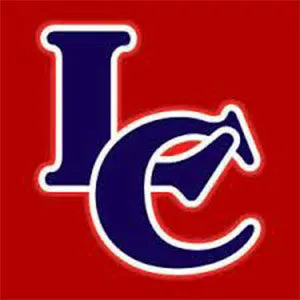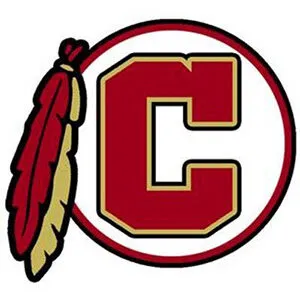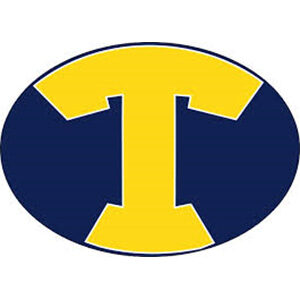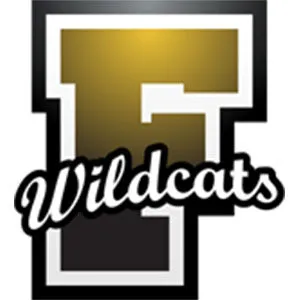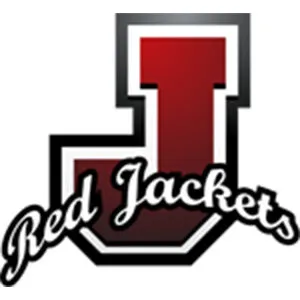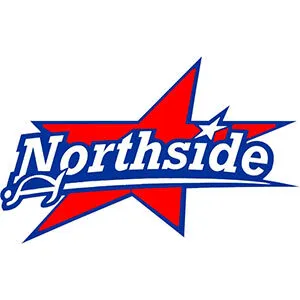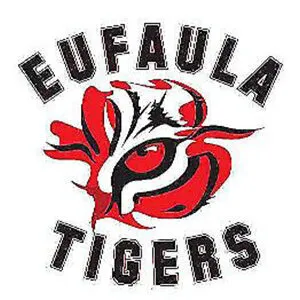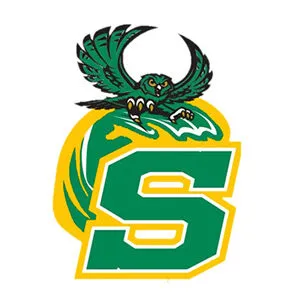 Sign up for updates on new prom styles and specials to take advantage of!
From traditional black tuxedos to fun coats with matching loafers — we have the styles and colors to design the prom look you are looking for!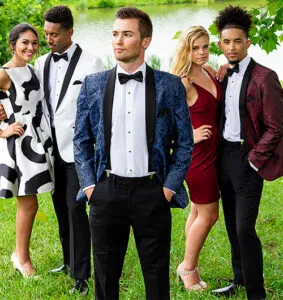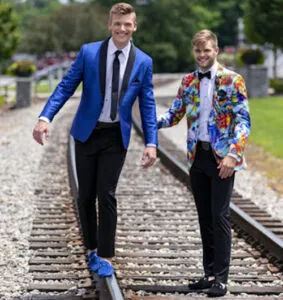 our rental process is simple